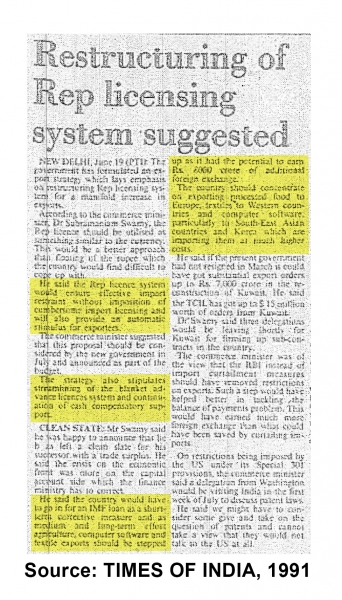 He said the Rep license system would ensure effective import restraint without imposition of cumbersome import licensing and will also provide an automatic stimulus for exporters.
The strategy also stipulates streaming streaming of the blanket advance license system and continuation of cash compensatory support.
He said the country would have to go in for an IMF loan as a short term corrective measure and as medium and long-term effort agriculture, computer software and textile exports should be stepped up as it had the potential to earn Rs. 8000 crore of additional foreign exchange.
The country should concentrate more on exporting processed food to Europe, textiles to western countries and computer software particularly to South-East Asian countries and Korean which are importing them at much higher costs.